TIROLENSIS ARS VINI
Ideas, friendship
and wine.
Trust.
Exchanging thoughts.
Progress.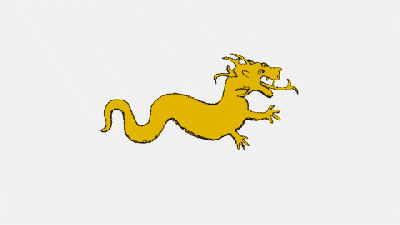 We are 6 winemakers who became friends through the pursuit of quality.
We trust each other and thus get the best out of each product. Even if that means getting out of the comfort zone.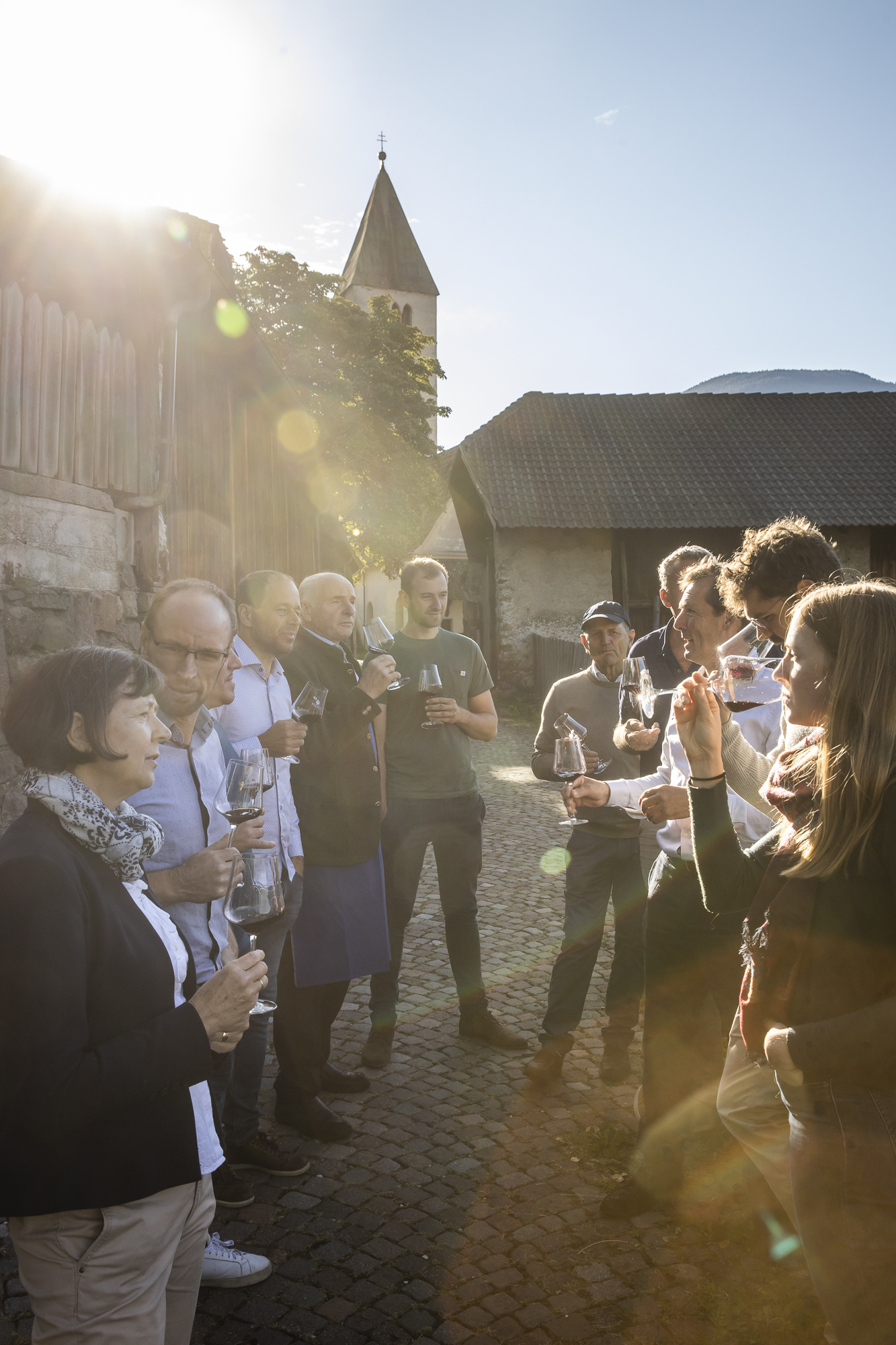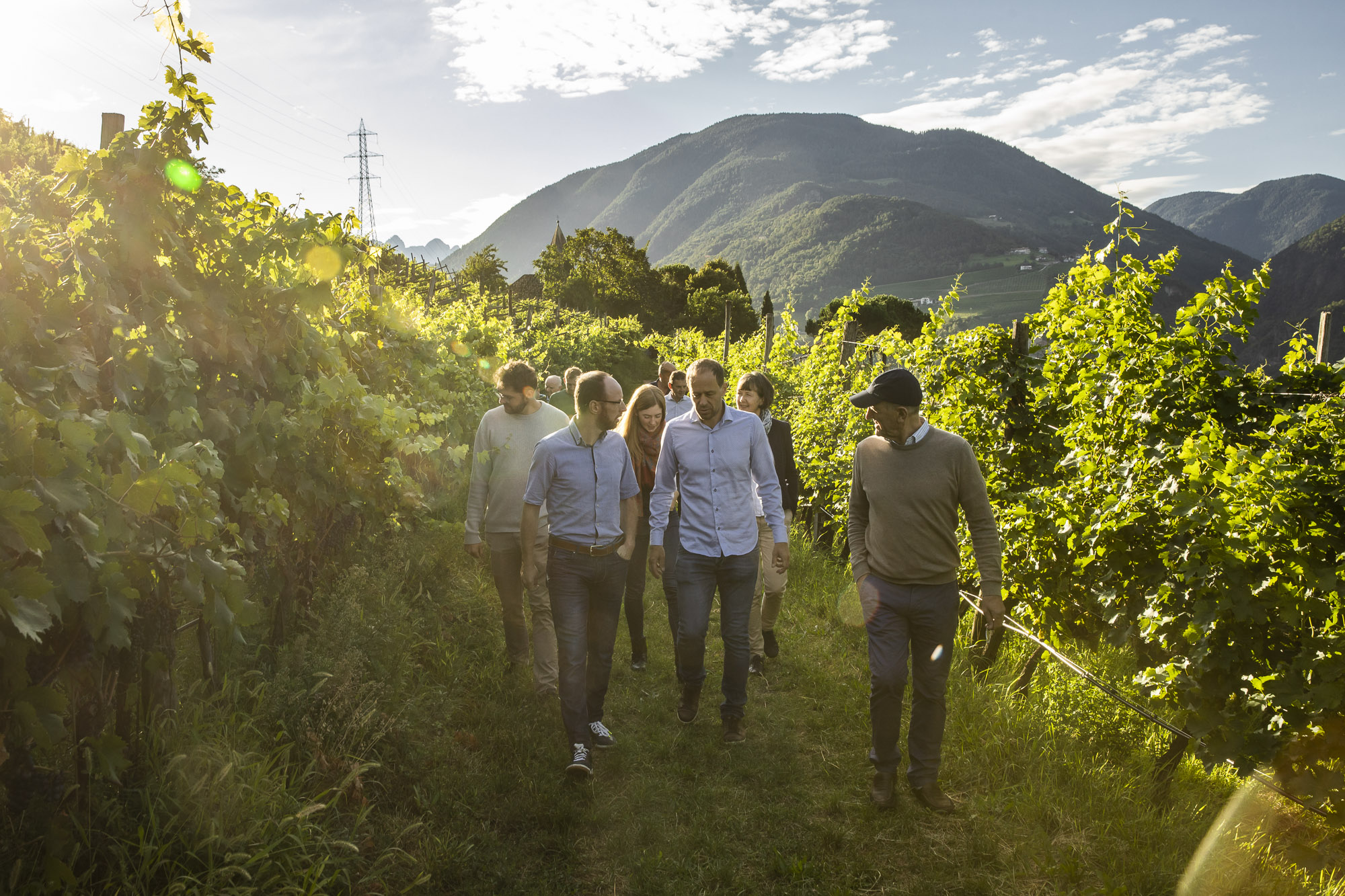 Curiosity.
We are driven by the thirst for different perspectives, further development, and wine.
Friendship & Trust.
Share a glass with your friends. We believe that trust will take us further than competition.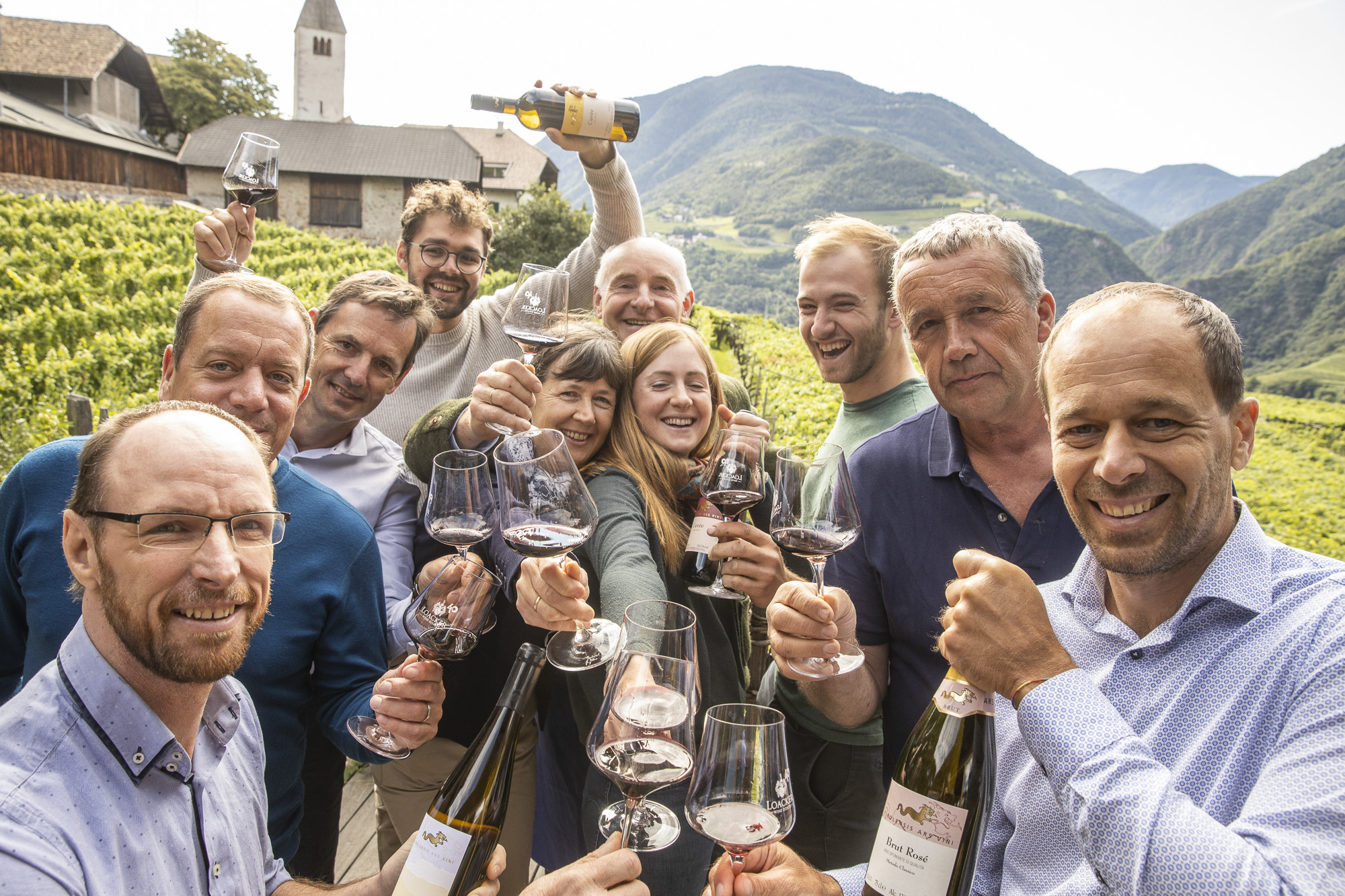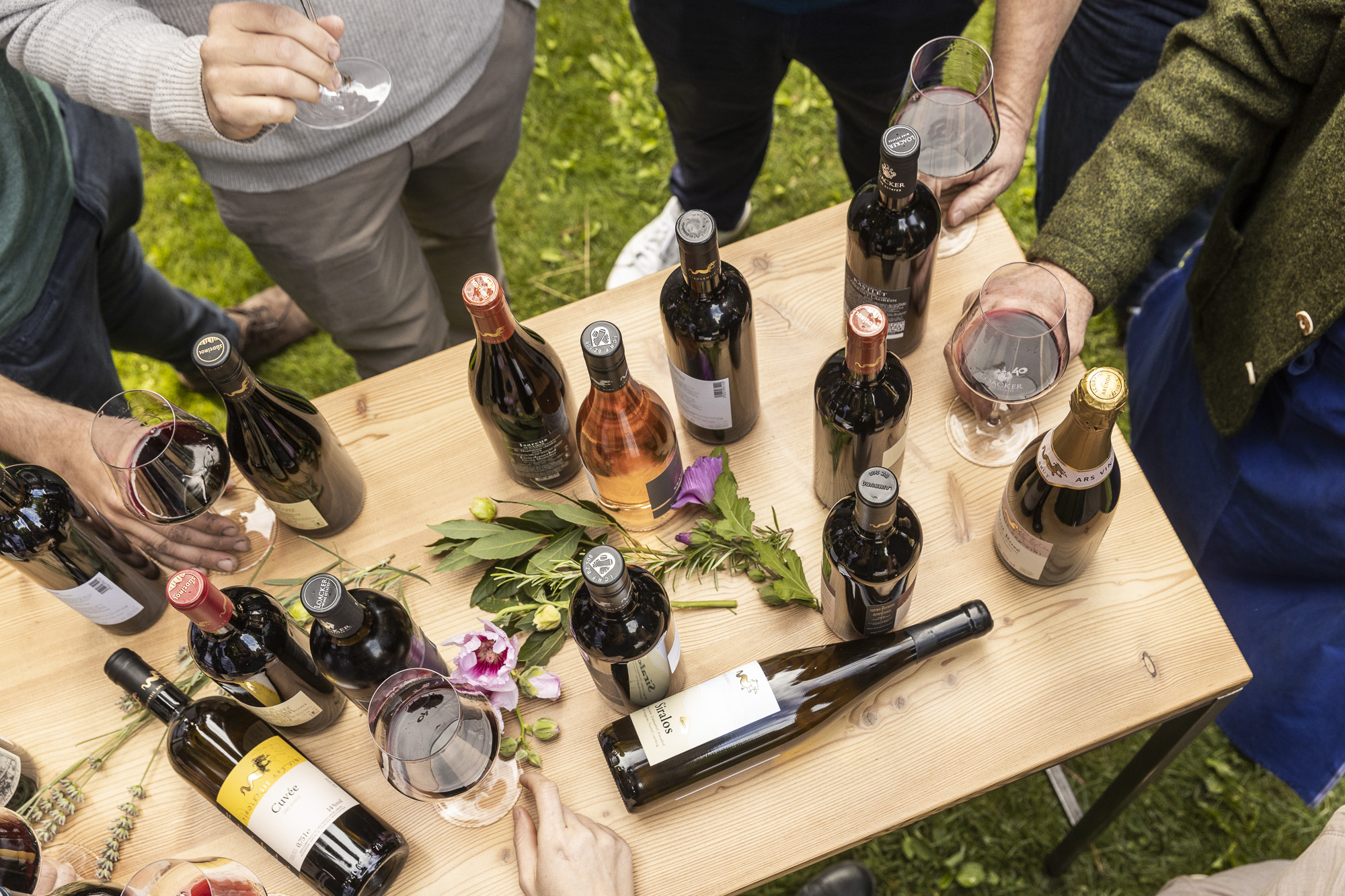 Among Friends.
Each one of us is part of the whole. Only together, we form a fellowship.
The Tirolensis Ars Vini.
Pleasure.
It's not just about pleasure itself, but much more about appreciating the product and how it's made.
6 winemakers. One fellowship.
Countless ideas.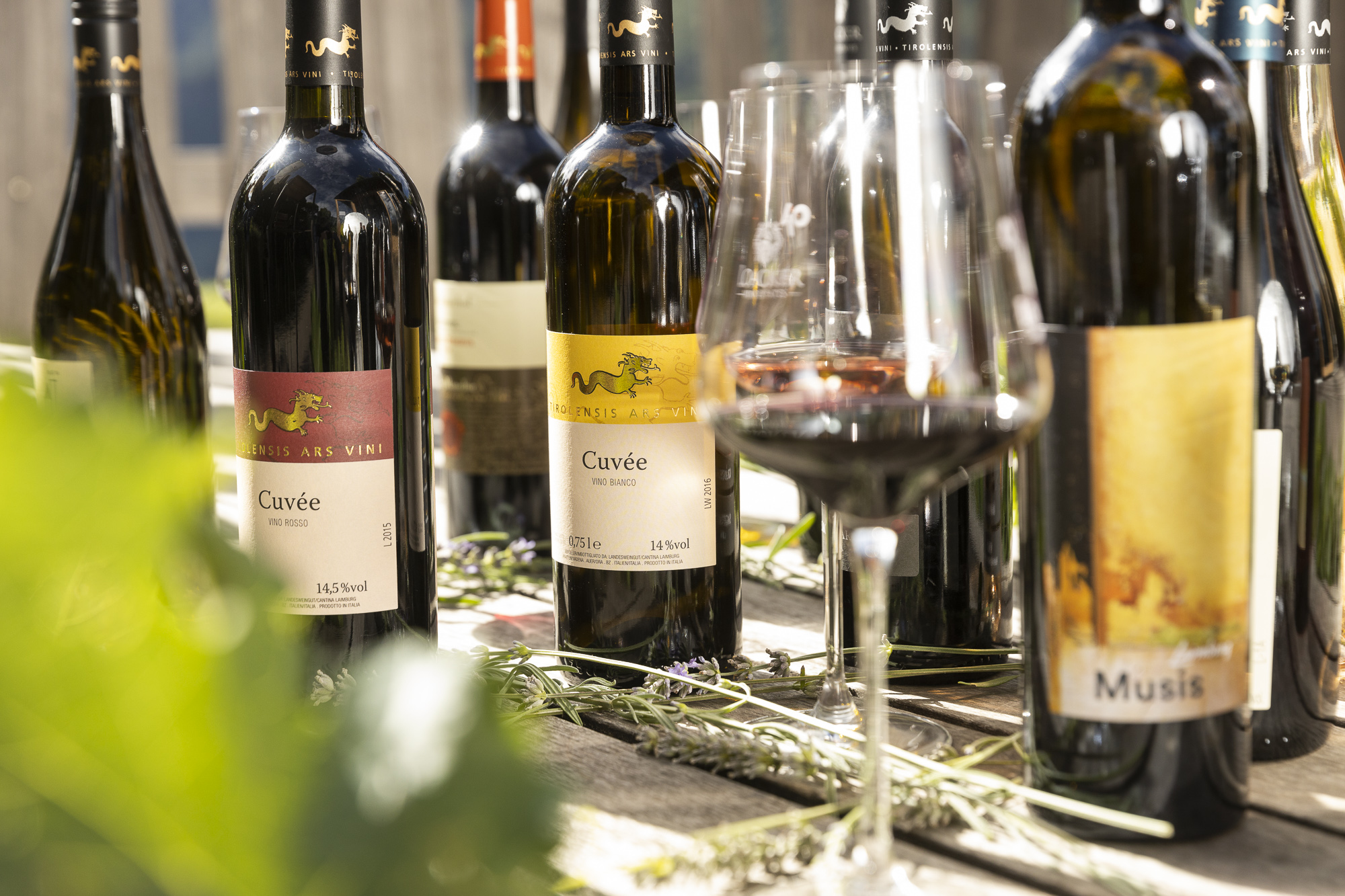 "For me, TAV is the individual people, the ideas in their heads, and the will to always create something new and different."