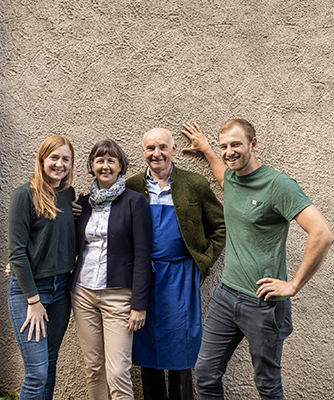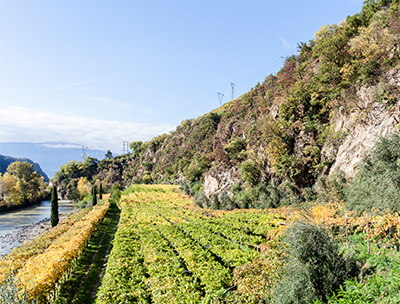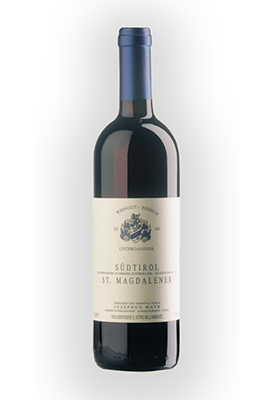 ERBHOF UNTERGANZNER
A historic winery with diversity.
The Mayr family has been cultivating the Unterganzner estate since 1629 – all along with diversity. Besides wine, they also grow chestnuts, figs, and olives.
Maybe also something else in the future? Who knows, the current two generations, Josephus, Barbara, Josef & Katharina are always open to new ideas.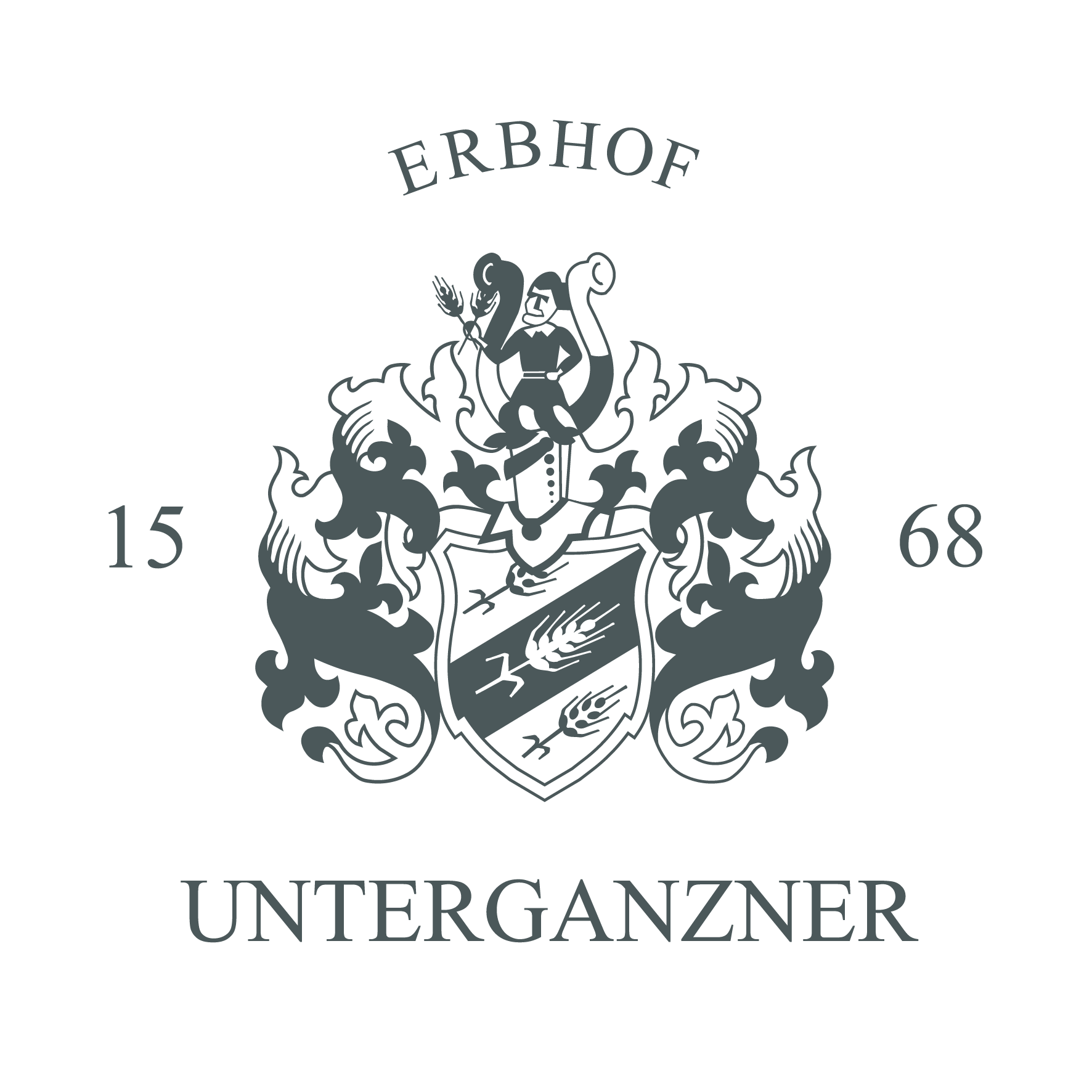 Kampillerweg 15, Kardaun/Bozen
0471 365582
info@mayr-unterganzner.it
Almost like home.
That's how you feel when visiting the Mayr Family. Everybody is welcome and part of the big family. Stop by for a guided tour, tastings or parties. A glass of wine will never be missing.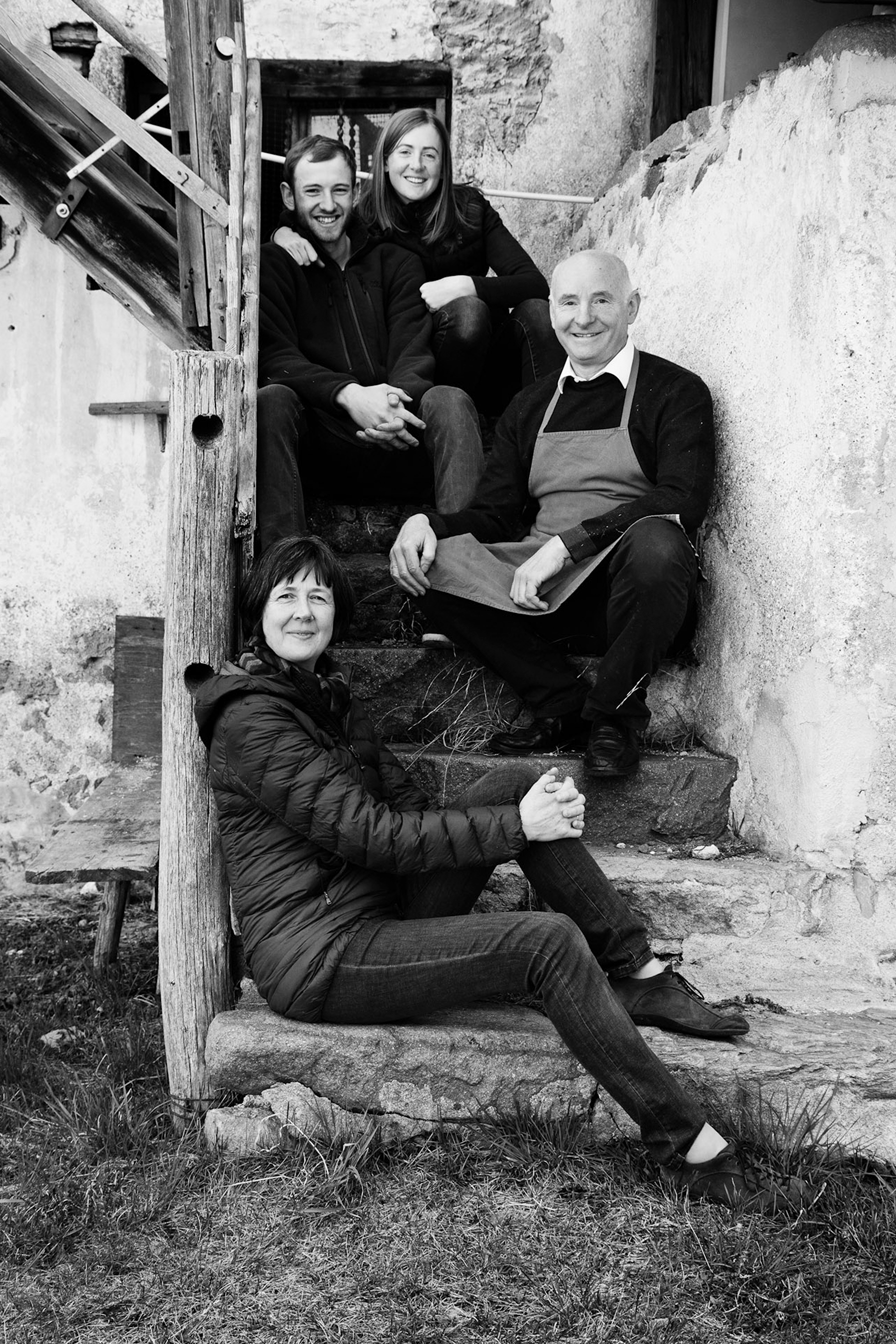 OPENING HOURS
Visit the Erbhof Unterganzner in Bozen
Monday – Friday
8:30 am -12:30 pm & 3:30 pm – 7:00 pm
Saturday
8:30 am -12:30 pm
BUY WINES
Buy the Unterganzner wines online:
The Unterganzner highlight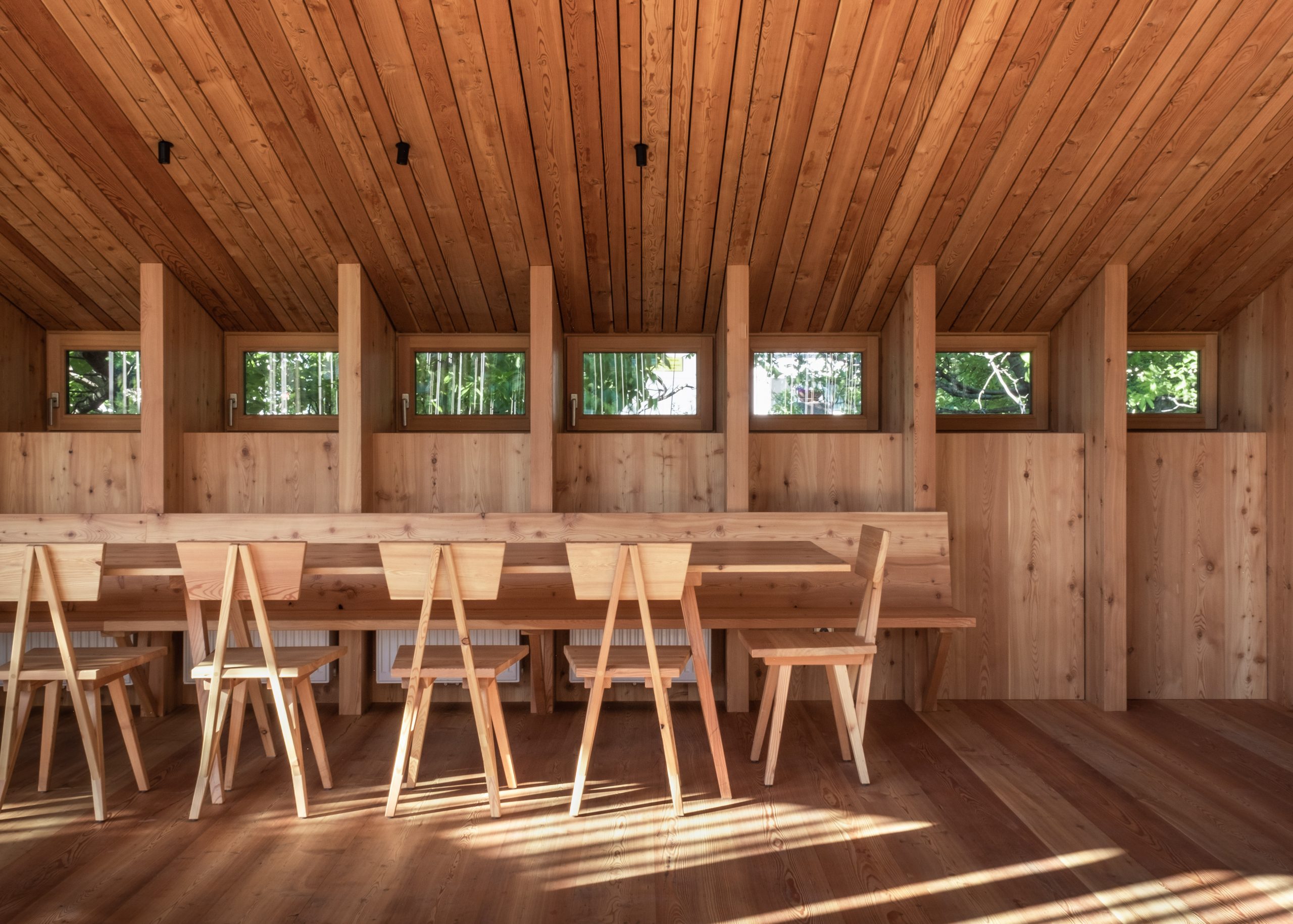 Picturecredit: Portrait: Oliver Oppitz | Vineyard: Franziska Gilli