The best grapes from each winery
"If you take the very best from each member, something extraordinary should emerge – the crème de la crème, so to speak."
This is how the idea of producing joint wines was born. Year after year, each winery gives a part of its best grapes, of which 3 Tirolensis ars Vini wines are created. The grapes for the 4th wine come from a vineyard, which we cultivate together, planted with the grape variety "Solaris" resistant against fungal diseases.
Siralos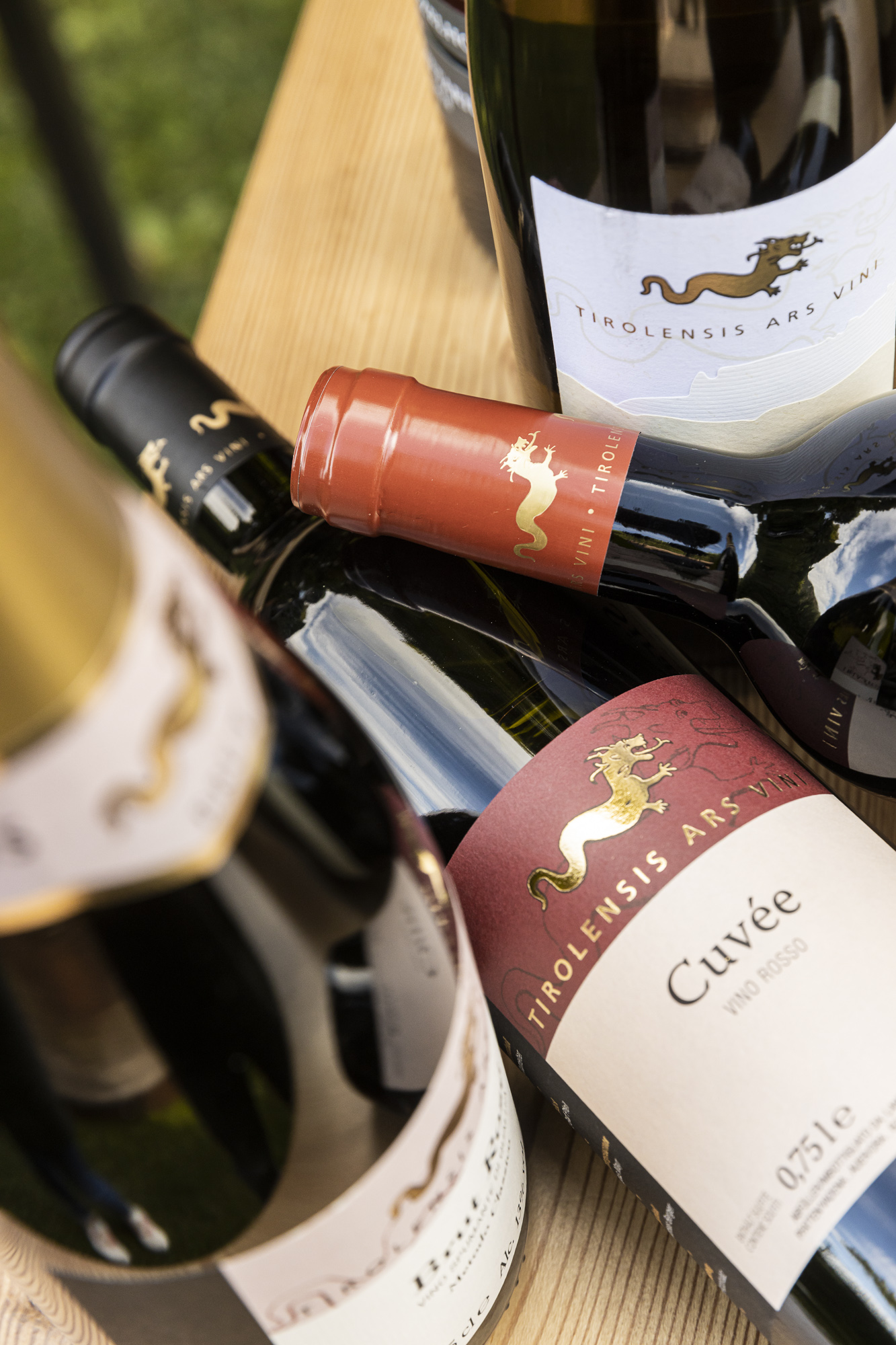 Let's meet for a sip.
100 % Lagrein, 100 % passion, 100 % friendship. We, the Tirolensis, love being among friends. Of course, a glass of bubbles should not be missing. Together with the Arunda winery, specialised in sparkling wine, we unleash the fizz in our wine cellars (almost) every year.
Methode Champagne. 24 months on the lees.

Elegant bubbles. Fruity. Vivid.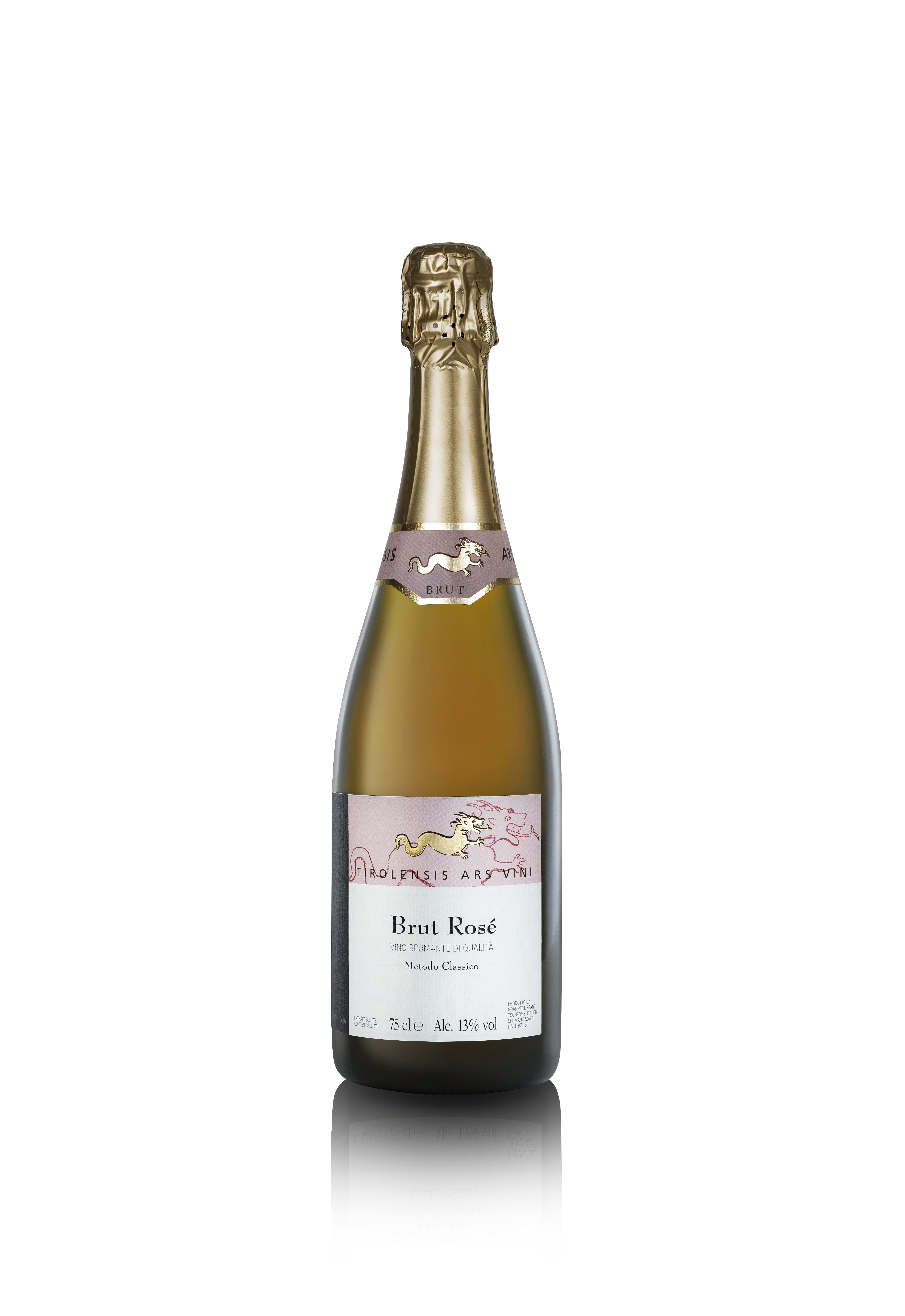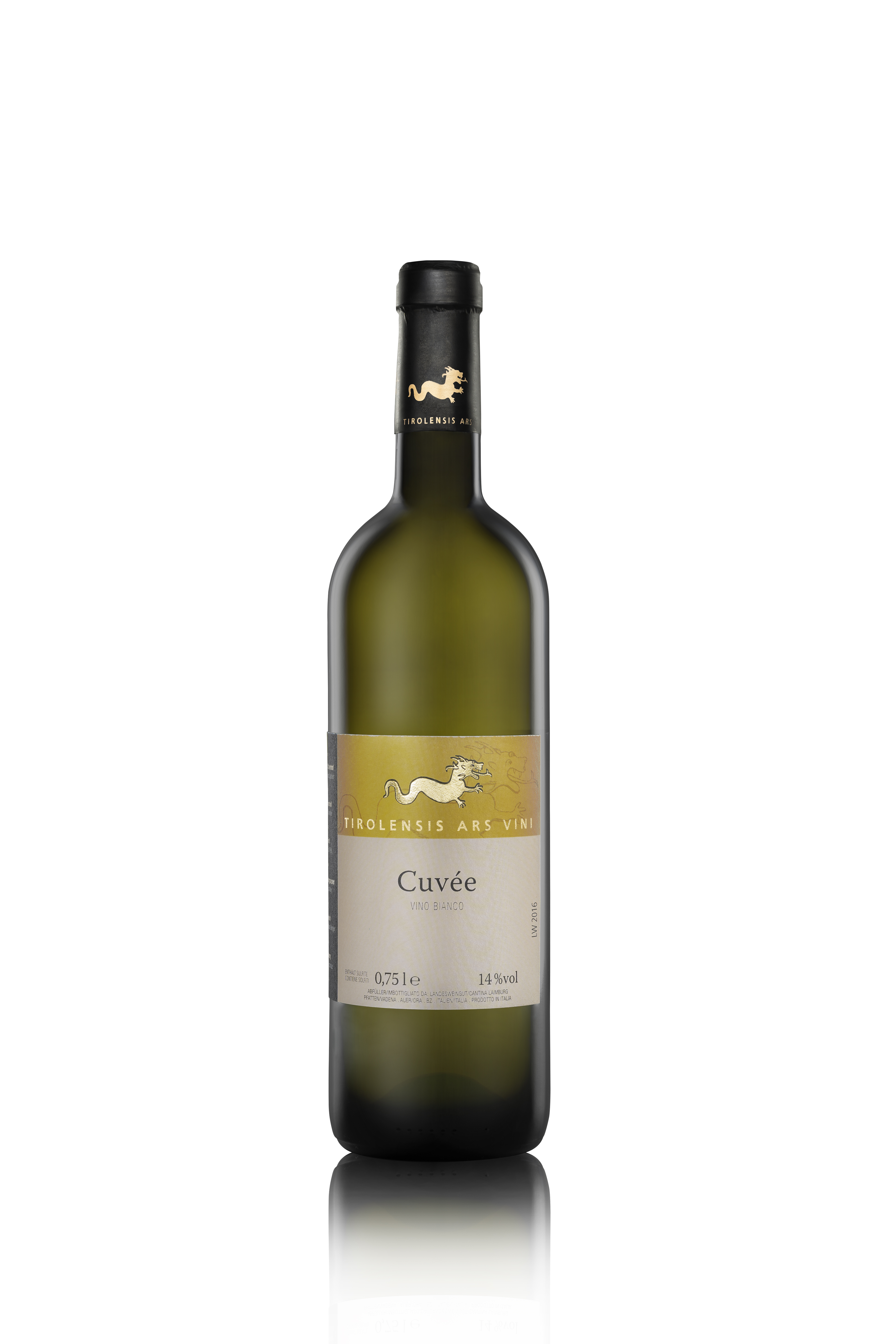 A wine for an aperitif.
As an aperitif, accompanying fish or just enjoyed with friends, we recommend our Cuvée White. The Chardonnay's body, the Sauvignon's acidity and the Gewürztraminer's fruit create a harmonically complex wine.
Chardonnay, Pinot Grigio, Sauvignon & Gewürztraminer

Big wooden barrels and Barrique.

Complex. Fruity. Balanced.
A good food companion.
Terroir in sixfold. 6 different vineyards combined in 1 complex wine. A structured red wine that goes perfectly with food.
Lagrein, Cabernet and Merlot

18 months in small oak barrels.

Well structured. Tannins. Juicy.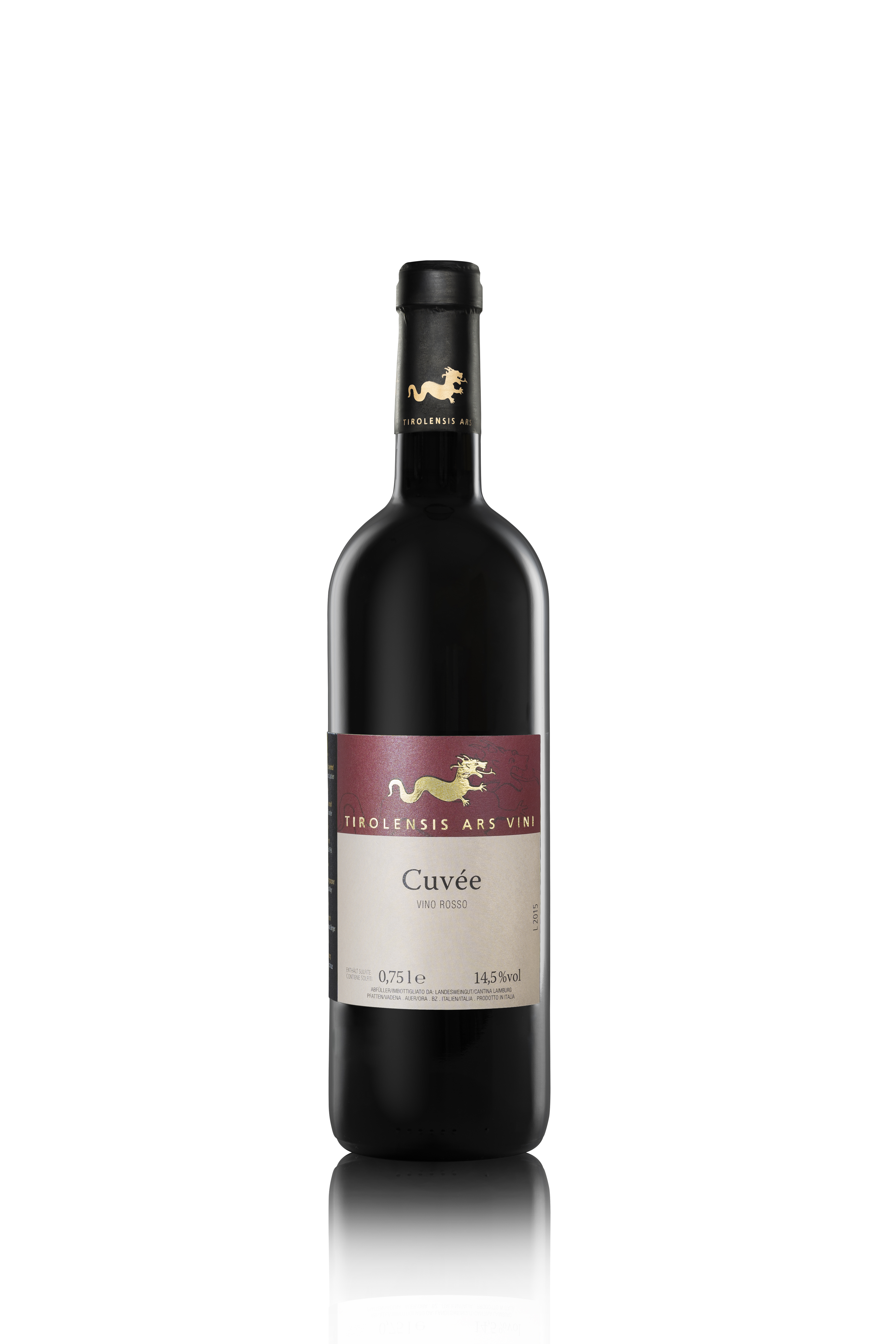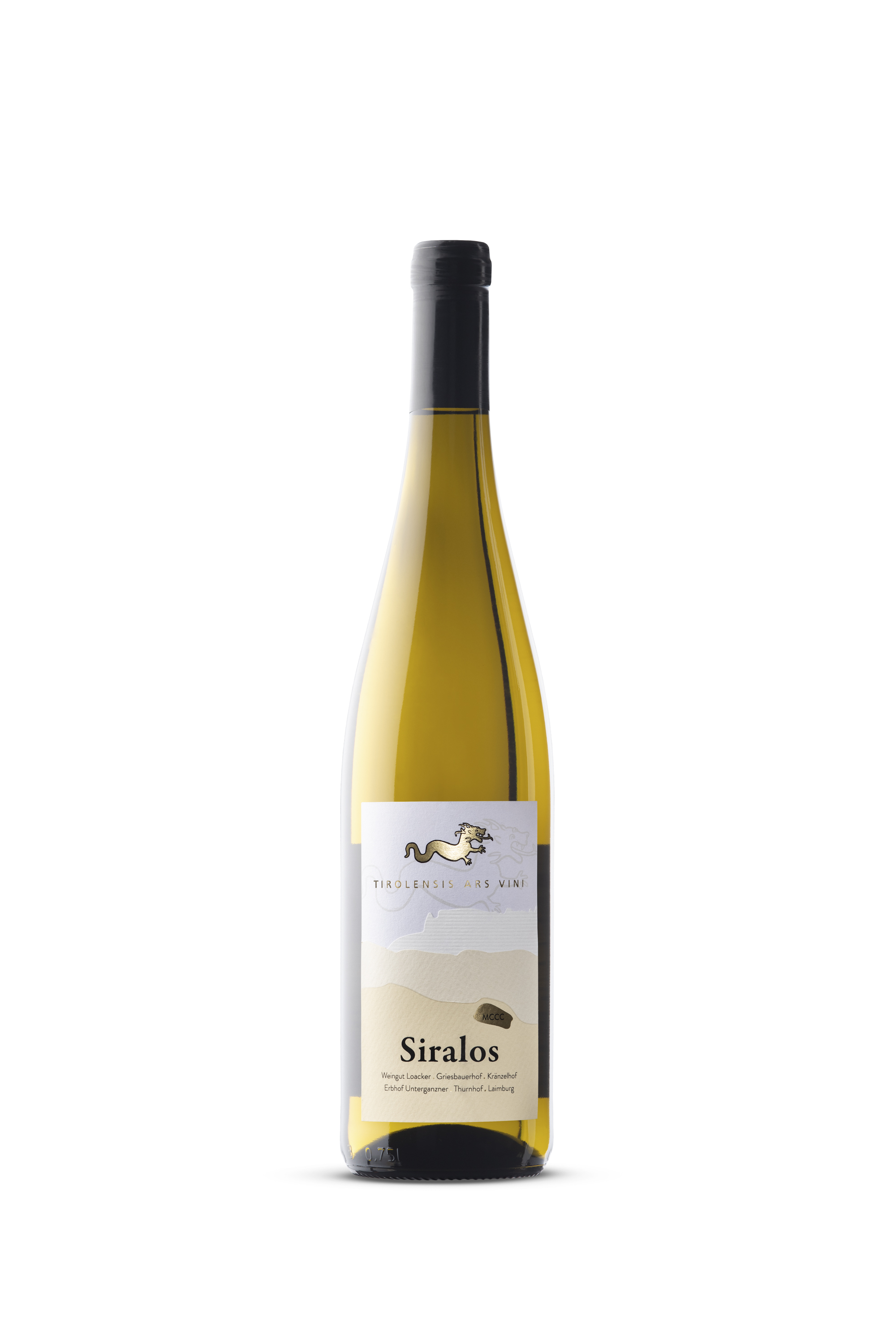 A wine to look into the future.
Siralos
White
A vineyard at 1330 meters above sea level in Oberbozen gives us the possibility to look into the future. Will we plant all our vineyards at altitude in the future? Will it be too warm in the valley at some point? Can we go without plant treatment by using grape varieties resistant against fungi?
Siralos – a wine offering a look into the future. Sometimes produced dry, sometimes sweet.
Solaris

Fermented & aged in stainless steel tanks.

Crispy & fresh or sugar-sweet.