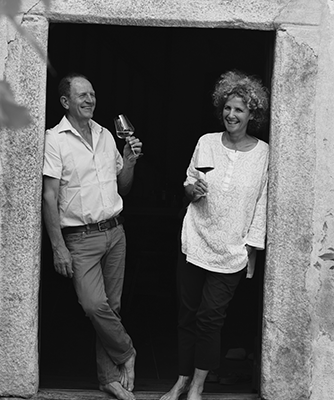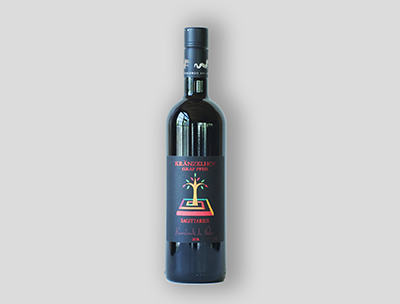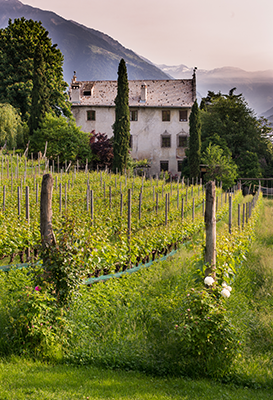 KRÄNZELHOF
Art, nature, and wine – interacting with each other. This is exactly how it's communicated at the Kränzelhof estate. When visiting, you will fully immerse yourself in this world and be enchanted. Come by and be surprised.

Gampenstr. 1, Tscherms
+39 0473 464549 / +39 3337 3478628
info@kraenzelhof.it
Live wine artwork and get inspired.
Wine is like creating art – you need inspiration. In the vineyards, in the wine cellar and, later on, in the glass. Wine is a creation of nature, the human its attendant. You never know what the artwork will eventually look like.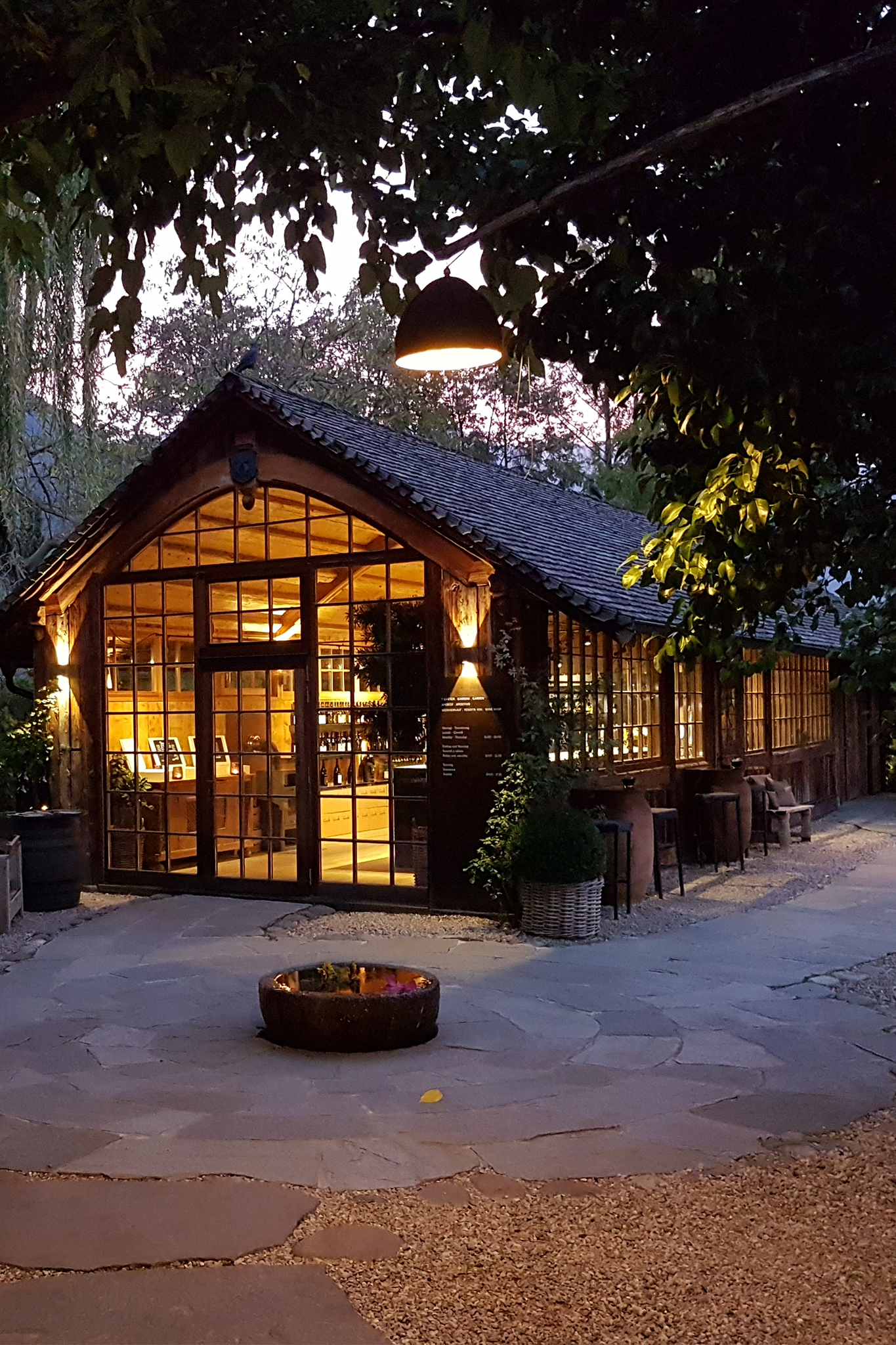 OPENING HOURS
Visit the Kränzelhof estate in Tscherms near Merano
April – May
Every day | 9:30 am – 7:00 pm
​June – August
Every day | 9:30 am – 9:00 pm
​September – October
Every day | 9:30 am – 7:00pm
November – March
Tuesday – Saturday | 11:00 am – 3:00 pm
Dogs are welcome in the garden.
BUY WINES
Buy the Kränzelhof wines online