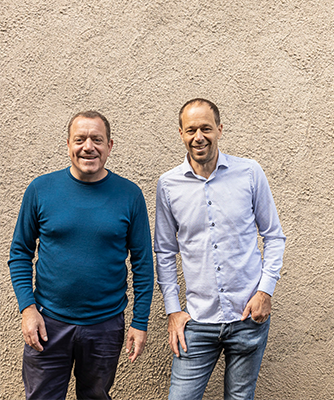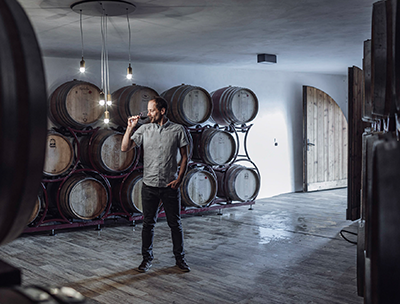 WEINGUT LOACKER
The Loacker Family has been doing things their way since 1979 – boldly biodynamic. Today Hayo & Franz manage 3 wineries in South Tyrol & Tuscany.
Immerge into the biodynamic world of wine and taste wines from 3 wineries in the SKYWINE PAVILLON overlooking the city of Bolzano.

Sanct Justina 3, Bozen
0471 365 125
lo@cker.it
Thinking about tomorrow today.
For the Loackers, this is not just a catchphrase or trendy mainstream. They handle all resources with care and appreciate all vintages, no matter how difficult they may be. Therefore, all wines are fermented with natural vineyard yeasts and do not contain additives.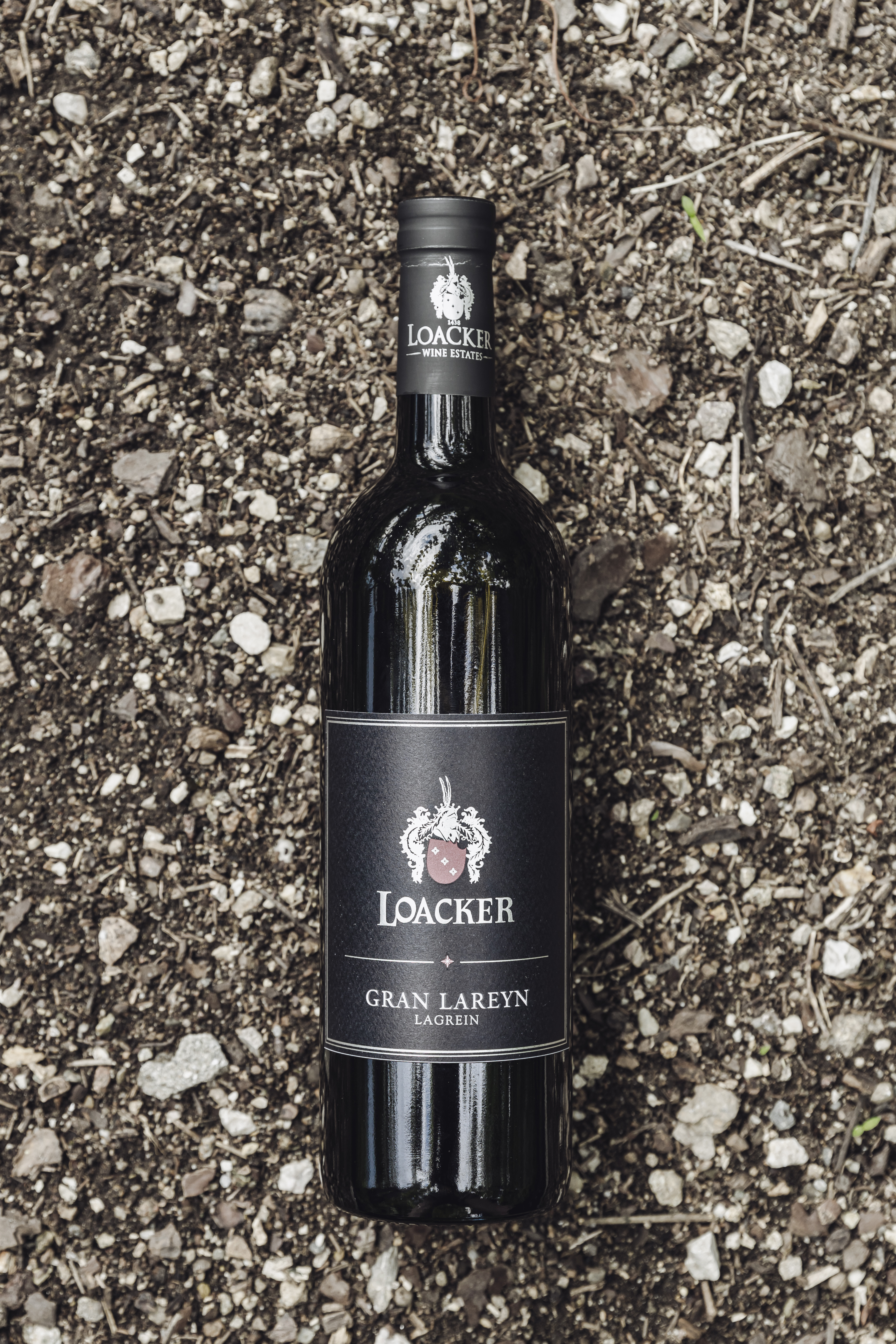 OPENING HOURS
Visit the Weingut Loacker above Bolzano
Monday – Friday
9 am-1 pm & 2 pm – 5 pm
BUY WINES
Buy the Loacker wines online