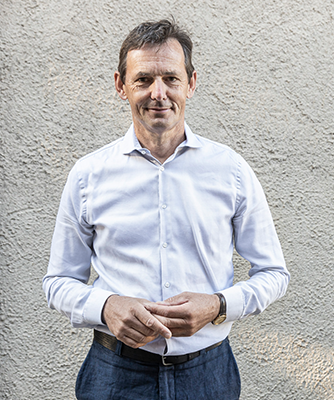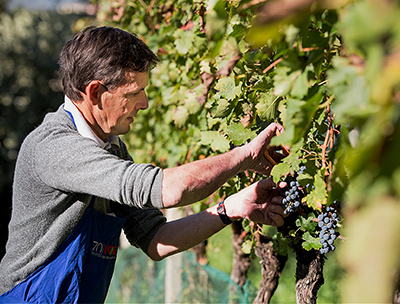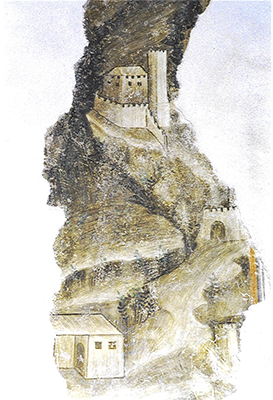 THURNHOF
An estate near the tower.
History plays an important role at the Thurnhof winery. Andreas Berger is keeping the history alive with the winery's logo. It depicts the old Vigilius Chapel with an estate by the tower (German: Turm)- the Thurnhof winery.
Kuepachweg 7, Bozen
+39 0471 285446
info@thurnhof.it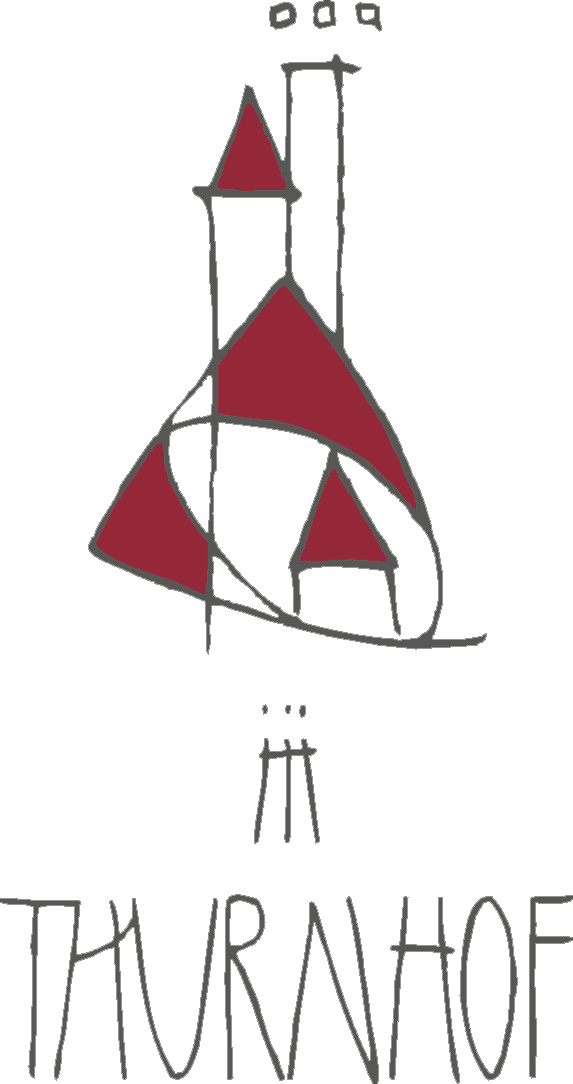 From Grutzen to the Virgl.
The vines of Thurnhof cover an area from Grutzen to the Virgl where typical South Tyrolean grape varieties on porphyry and moraine soils grow.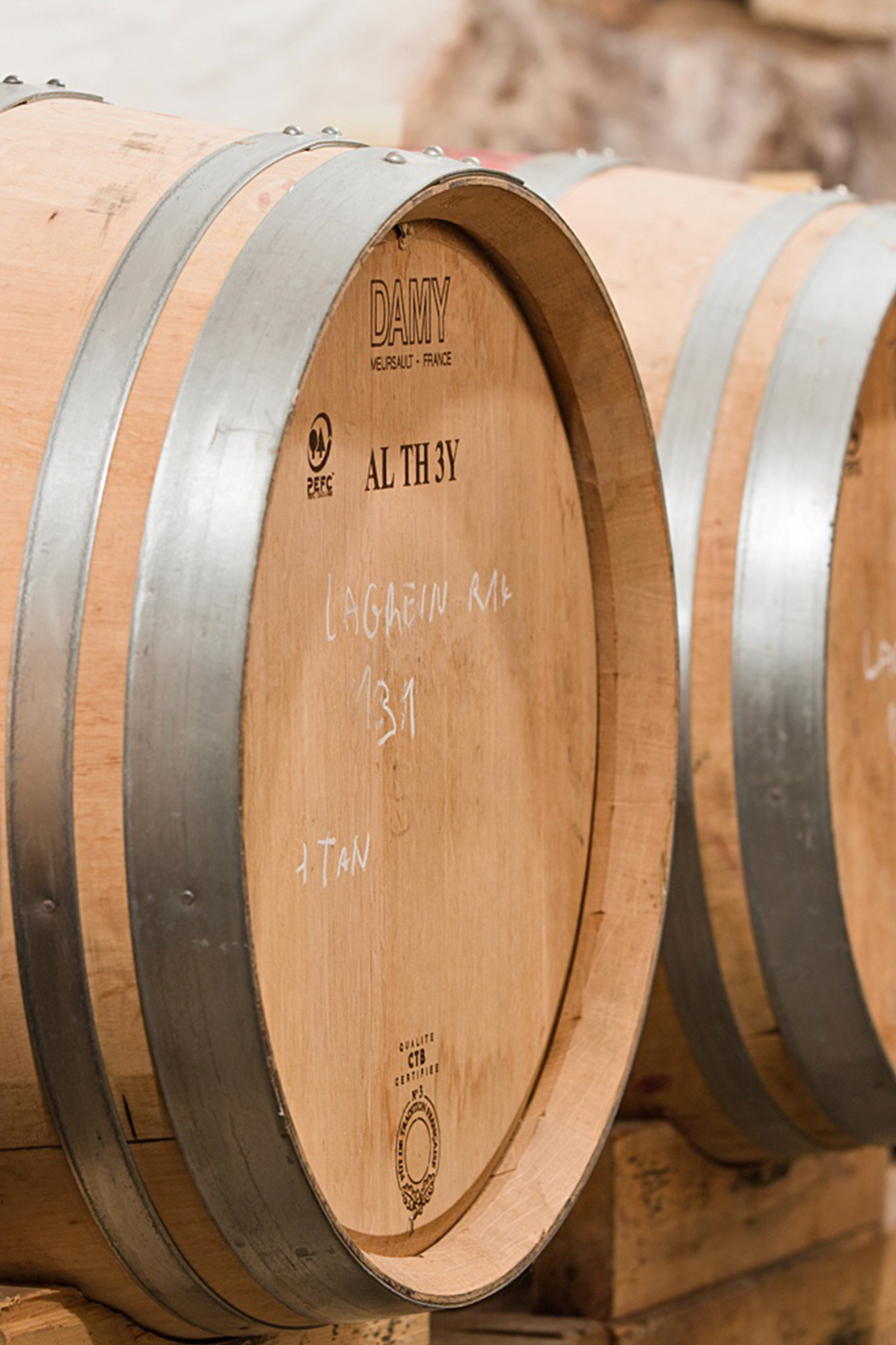 OPENING HOURS
Visit the Thurnhof in Haslach
BUY WINES
Buy the Thurnhof wines at: